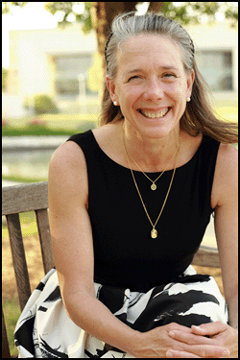 About Living Bridge Languages
Living Bridge Languages was founded by Jana Lynne Ahlers, who teaches private Spanish and French classes in the Brenham and Chappell Hill area of Texas.

With an extensive linguistics background, Jana's passion for language studies began during her college career at Texas Tech University, where she earned a double major in French and Spanish. Afterward she completed graduate level work in French from the University of Houston and University of North Texas. From 1980 to 2005, she taught all levels of Spanish and all levels of French, including AP preparation courses, at the secondary level in public schools. Since 2006, she has been conducting private classes in French and Spanish. Additionally, she has studied abroad for short courses of study and taken students to France to perfect their language ability and usage.